Additional cargo
Not everyone needs to organise a complete removal.Often only individual items such as a sofa, a washing machine, a few pieces of furniture or a few boxes have to be shipped from A to B.
For this purpose we offer you shipping as additional cargo. We ensure that your cargo is transported quickly and safely, not only within Germany but also to Spain (mainland, Mallorca and the Balearic Islands).
With additional cargo you not only protect the environment, because our vehicles have improved capacity utilisation, but can also save money.
Just ask if there is currently a transport option for your destination.
Send us an enquiry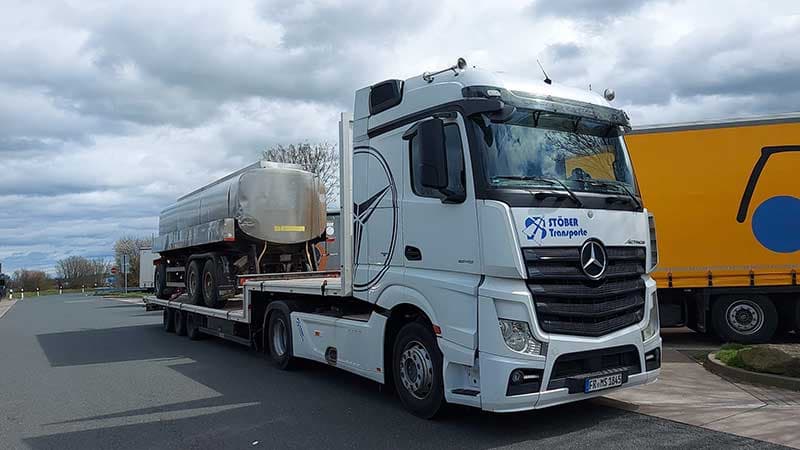 Optimisation of our cargo space
Low-cost offers with combination options
Transport from A to B
Transport to and from our warehouse
Storage of your additional cargo