Household clearances
We clear out houses, flats, attics, cellars, commercial premises, buildings or warehouses as well as gazebos, garages and barns quickly, cost-effectively and discreetly.
The cleared objects and waste are correctly disposed of or recycled.
Renovation and cleaning
Of course, we also take care of the renovation and cleaning of premises at your request.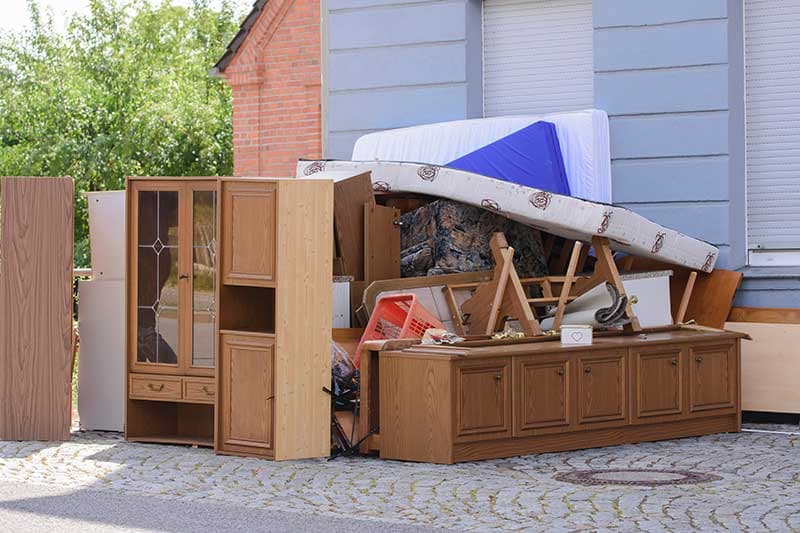 (image@adobe-stock: #238010974-biggi62)
Dismantling of furniture
Removing floor coverings and curtains, etc.
Renovation and cleaning work
Clearing and professional disposal
Painting and tiling work